Phil Wood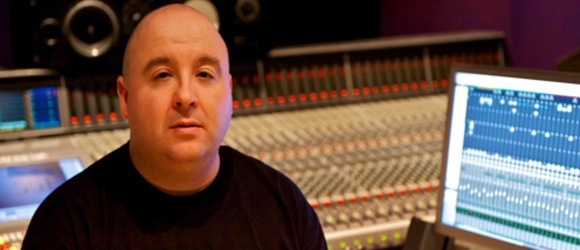 Phil Wood is a UK based keyboard player, engineer and programmer. To enquire about Phil's availability for projects and tours, please use the contact form at the bottom of the page.
"Phil has consistently delivered great sounding music for several of our titles and his tracks have added an extra layer of polish to our games. I can highly recommend Phil as a producer of high quality music content."
David Wiltshire, Development, OG Interactive Ltd.
"There are few people I know that can match Phil's depth of knowledge and understanding of music. His knowledge has been gained from years of passion and enthusiasm and is put to good use: Phil exhibits an abundance of natural talent both as a musician and composer."
Robert Orton, Mix Engineer.
"Our productions demand a great edge, a dynamic beat and a tone to set the mood. Phil's music and production skills provide us with that vital magic. We highly recommend his wonderful approach and quality product."
Dr Savi Arora, Managing Director, Knowledge Hemispheres Ltd.
Music
Carly Rae Jepsen - Mittens
PDC Darts: Pro Tour
John Daly's ProStroke Golf
PDC Darts 2009
© 2019 Phil Wood. All Rights Reserved.